Monastero San Silvestro - Volterrae Apartment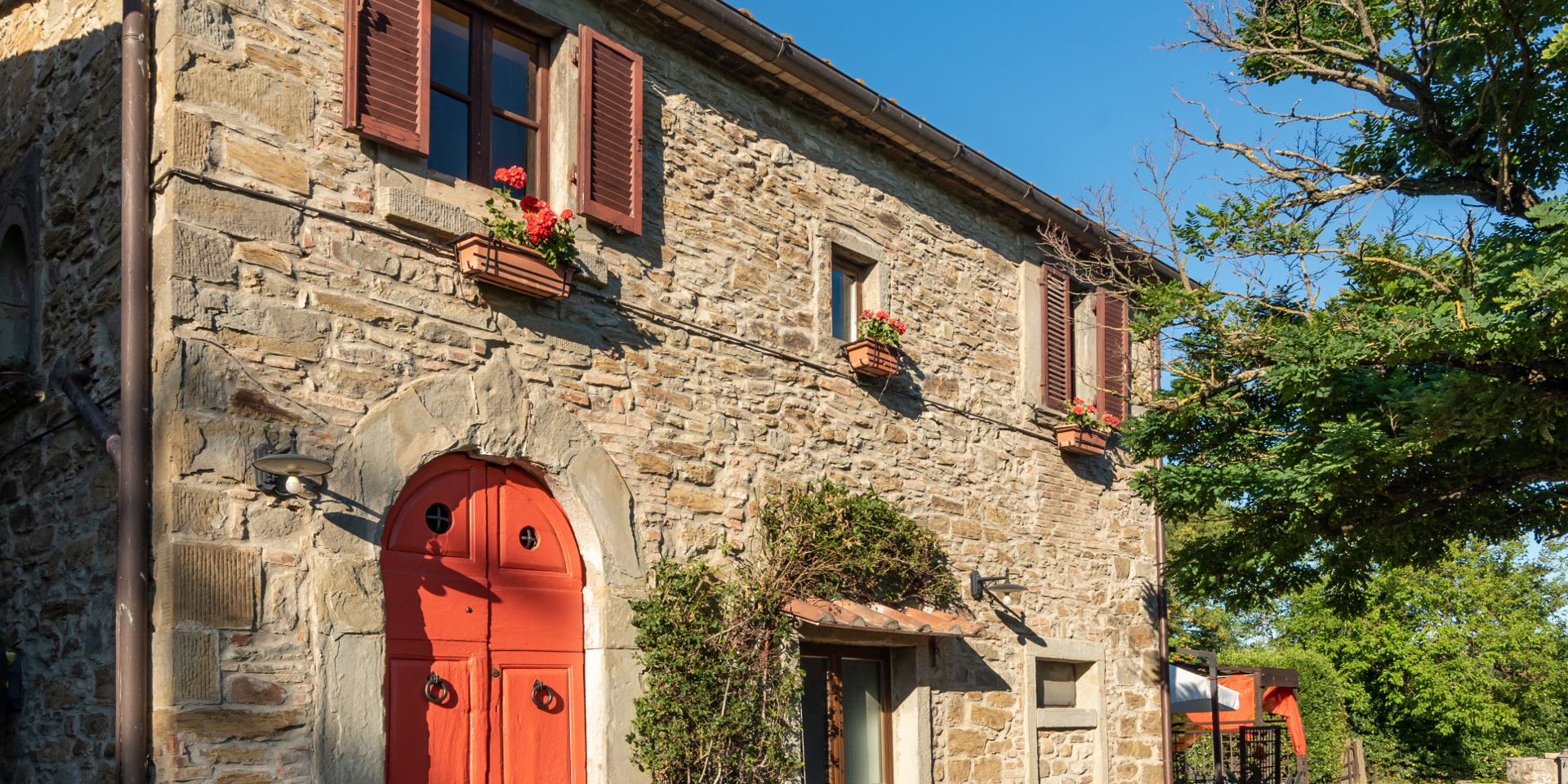 The apartment is restructured in a modern way but it has maintained its original features. It has an entrance directly from the garden: a portal made of antique original stone frames the ancient wooden door that leads to an old stone staircase.
On the first floor there is the living room, and the kitchen. The most interesting feature in the apartment is the main room (a double bed one) that is very comfortable and furnished with antique furniture. The fireplace, made up of stone and bricks, has been built inside the monastery's original fireplace and it is near an antique wooden cupboard that is perfectly preserved. The other bedroom has two single beds. The bathroom has a bathtub; separately, even a big shower stall has been obtained.
Beds: 5