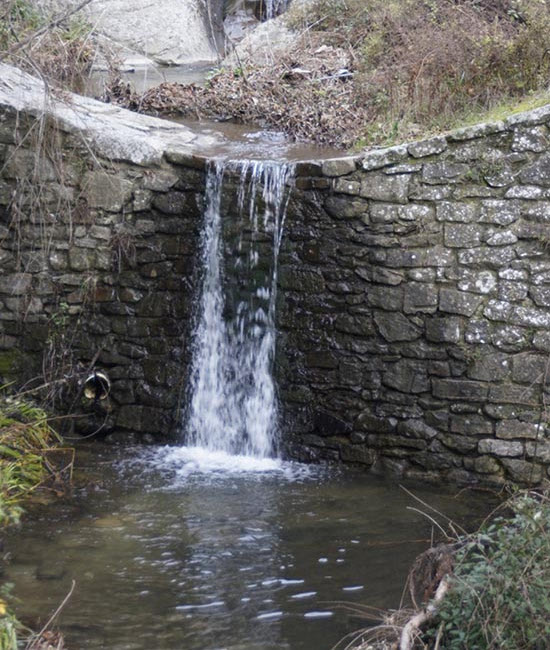 Cortona (kor'tona) is an Italian town of 23,036 inhabitants in the province of Arezzo, the main cultural and artistic center of the Val di Chiana. The area of ​​the municipality is the fourth largest of Tuscany (the second excluding the provincial capitals) and the 29th in Italy. Ancient Lucumonia, a part of the Etruscan dodecapolis, it is located in the south of Arezzo and in the south-east of Tuscany, on the border with Umbria region.
BY PLANE:
• Florence Peretola International Airport, about 120 Km away.
• Perugia Sant'Egidio Airport, about 60 Km away.
• Roma Leonardo da Vinci Airport, 200 Km away.
BY TRAIN:
• Florence-Rome railway line,
• Terontola or Camucia station: Terontola-Perugia-Assisi-Terni railway line,
• Terontola station.
Once arrived at the railway station, you can reach Cortona by taxi or bus (read the timetables below).
BY CAR:
1. Take the Valdichiana exit from A1 highway (Autostrada del Sole A1).
2. Just after the toll gate exit, take E45 freeway (slip road from Siena to Perugia) in the direction to Perugia, then take the second exit towards Cortona (Cortona San Lorenzo).
3. Follow the road signs to arrive to SS71 road, in Camucia. Continue towards Cortona city.
BY L.F.I. BUS SERVICE:
If you arrive by train at Camucia, Terontola, Castiglione Fiorentino, Arezzo railway stations, it is possible to reach Cortona by L.F.I. bus service.