Monastero San Silvestro - Faesulae Apartment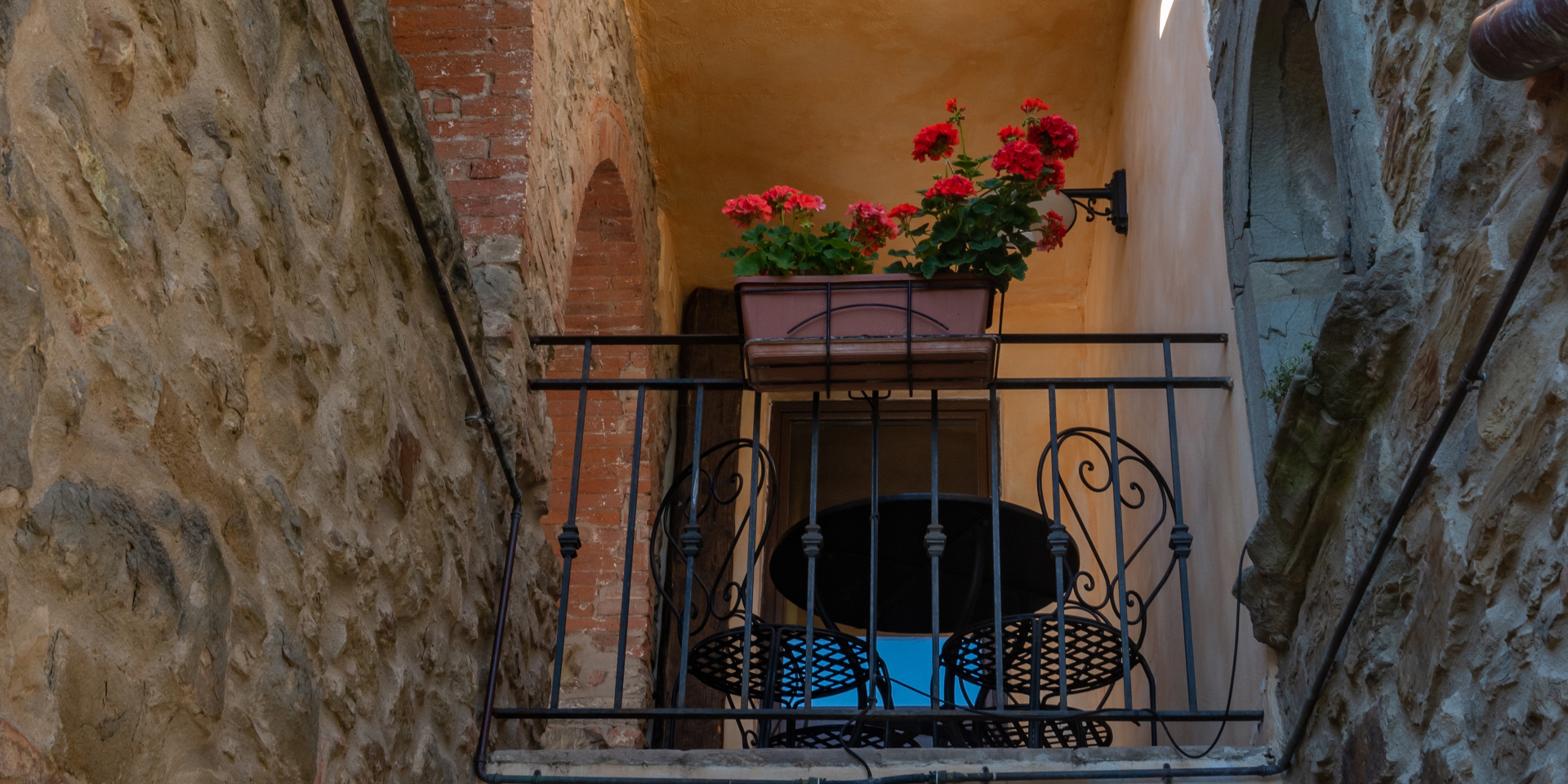 It is located on the first floor and has an entrance directly on the original lodge. The room is very spacious, has a large double bed and a single bed can be added by opening a spotlight. Comfortable dressing room with wardrobes, bathroom with tub.
The apartment consists of a living room furnished with antiques and of a kitchen in rustic Tuscan style; the fireplace is on the stony wall so you can appreciate the ancient work of masonry experiencing the atmosphere of other times in Winter.
Beds: 3